Meet JA Alum Stacy Crim
JAWA turns 70
Author: Katya Turnbow
Community Involvement
Published: Monday, 07 Aug 2023
---
Sharing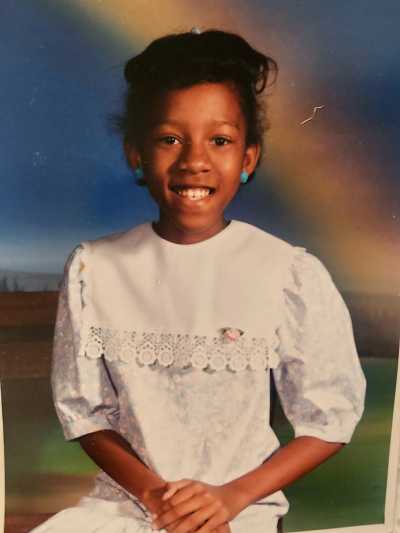 Image caption: Stacy Crim
This year, JAWA celebrates its 70th anniversary and the impact of its programs on millions of students. Our wonderful alums from different decades shared how JA programs created a positive change in their lives and helped them reach success as adults.
Meet Stacy Crim, VP of Sales & Client Management, at Regence BlueShield, a '91 JA alum and JAWA Statewide Board Member.
Where did you participate in JA programs?
I don't remember the program's name, but it was offered at my middle school.
What impact did JA have on your life and your career?
JA changed the trajectory of my life and career. I was in 7th grade, and the JA volunteer assigned to my class was an accountant. This was likely the first time I had heard of an Accountant, as I grew up in a small rural town where blue-collar and textile industries dominated the area. Hearing our volunteer's experience excited me because I was great at math, and he inspired me to major in business finance. My finance degree propelled me into the health insurance industry, where I have spent over two decades growing my career, influencing, transforming, and providing members access to health care.
Why would you encourage others to participate in JA programs?
JA is near and dear to me because of its impact on my life. JA programs are different and improved these days, especially JA Business Parks, providing students with hands-on simulated learning. This simulation exposes students to different professions and industries that could lead to a fulfilling career path. In addition, the financial education aspect of this program is invaluable for students. Learning financial literacy at an early age creates a path for making informed financial decisions as the student goes through life.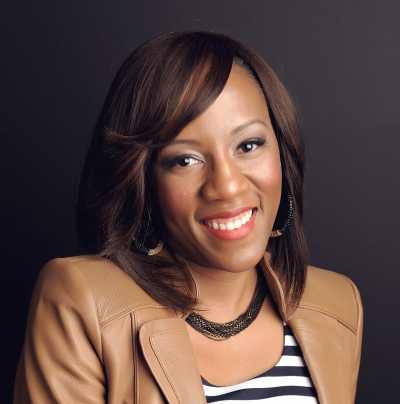 What are your hopes for the future of JAWA?
I hope JAWA continues to reach diverse communities, especially students like me who are a minority or growing up in underserved and/or rural communities. Access to JA programs drastically changes and shapes a student's quality of life and career opportunities.
We use cookies to provide you a personalized experience. How we do this is by analyzing user behavior on our site and sharing data with our advertising and analytics partners. You consent to our cookie policy if you continue to use this website.