Meet Tim Hoefel, JAWA Board Member and Volunteer
Author: Katya Turnbow
Community Involvement
Published: Thursday, 22 Jun 2023
---
Sharing
What drew you to serve as a JAWA Board member?
I've always been passionate about giving back, especially to youth and education areas. My mom was a teacher, my aunt was a teacher, my wife is a school administrator, and I have two children in school. As a result, I care deeply about our schools and the education that they provide to our future leaders. As a Banker, being connected to a terrific organization that focuses on education and finances, Junior Achievement is the perfect fit. I've thoroughly enjoyed my time as a Board member for the organization.
What is one thing you would want everyone to know about JAWA?
JAWA helps to fill a very important gap in our current education system. Many school districts don't provide curriculum for personal finances and overall financial literacy. JAWA helps supplement financial education in our school system by providing volunteers to teach those important lessons in classrooms as well as through experiential learning at our JA BizTown and JA Finance Park campuses. We are helping students across the state be more confident in their understanding of finances, which will greatly benefit our youth in the long run. It's important work!
What are your hopes for JAWA?
I hope to continue expanding the reach of JA programs in Washington state. The more students we can impact, the more young people can be empowered to make smart academic and economic decisions.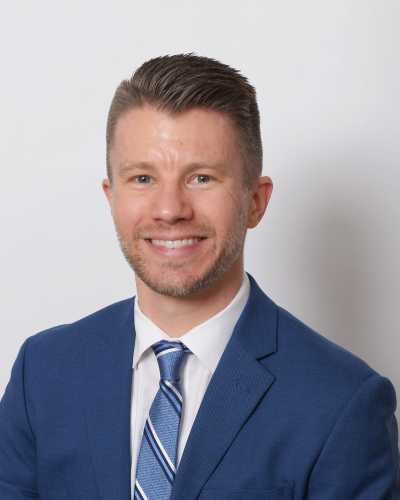 Image caption: Tim Hoefel
Tim Hoefel is Chief Retail Officer at Harborstone Credit Union. He has been serving on JAWA's board since 2017. Find out more about our board members at https://washington.ja.org/about/board.
We use cookies to provide you a personalized experience. How we do this is by analyzing user behavior on our site and sharing data with our advertising and analytics partners. You consent to our cookie policy if you continue to use this website.